UPDATE — Read more about this event
Bernstein Law Firm founder, Attorney David Bernstein has been named a Director of Lawyers Against Hunger, Inc., a newly formed 501(c)(3) non-profit corporation whose mission is to help feed the hungry. Lawyers Against Hunger has partnered with the Cleveland County Bar Association to give free turkeys to the needy on November 18, 2011, beginning at noon. The event will be held on the parking lot of David Bernstein's law building located in downtown Norman at 104 W. Gray Street.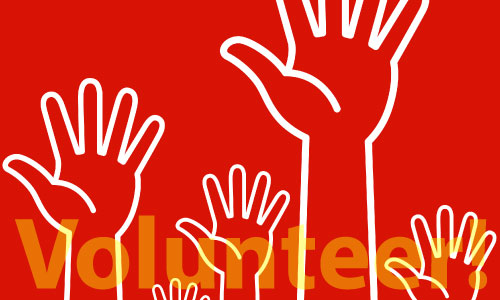 Mr. Bernstein has challenged Noble McIntyre of Oklahoma City and Hugh Robert of Tulsa to see whether Cleveland County, Oklahoma County or Tulsa County can raise the most money to purchase turkeys to give to the needy for Thanksgiving. This is a great opportunity for everyone to give back to the community. All money raised in Cleveland County will be used in Cleveland County for the turkey give away.
The turkeys will cost $20 each. There may be a turkey shortage this year, so we're working to order turkeys as soon as possible with a deadline of October 20, 2011.
All donations will be tax-deductible.
The plan is to have the Norman Transcript, the Daily Oklahoman, and different radio stations publicize the event so that as many needy people as possible can get a donated turkey.
Mr. Bernstein plans on having volunteers from the Norman Fire Department and airmen from the US Air Force assist in handing out turkeys from his office's parking lot.
The Bernstein Law Firm will be donating $5,000.00 to give Cleveland County a jump start.
If you would like to donate to a worthy (and tax-deductible) cause, regardless if you are an attorney (some doctors and businessmen have agreed to donate already), please write a check payable to Lawyers Against Hunger, Inc, and deliver or mail your check to:
The Bernstein Law Firm
c/o David Bernstein
104 W. Gray Street
Norman, OK 73069
Thank you for your support and for helping make the holidays in Norman even more special.